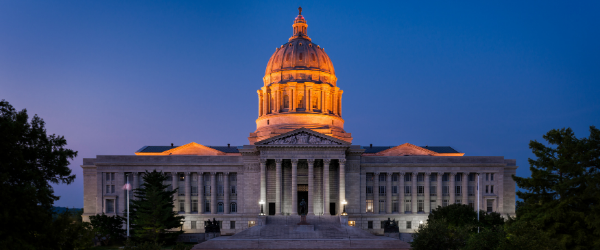 Our advocacy program seeks to increase health equity and access to reproductive and other safety net services through stakeholder engagement, mobilization, and advancing a shared policy agenda.
MFHC's 2021 legislative and regulatory priorities are:
Protect the Affordable Care Act and ensure Medicaid expansion is implemented efficiently and structured to provide the best care possible to all who need it;
Streamline and improve the Women's Health Services Program;
Defend Title X from legislative and funding attacks;
Increase access to STI testing and treatment;
Provide every young person with comprehensive sexual health education in public schools;
Broaden access to contraception by requiring insurers to allow and fund 13-month dispensing of contraceptives; and
Improve insurance billing practices to ensure confidentiality for dependents and spouses when requested.
MFHC also actively supports partner organizations in achieving interconnected policy goals, especially those that improve racial and LGBTQIA equity, including the Healthy Families Priorities.

Our Impact
Data from January 1, 2021 through March 31, 2021