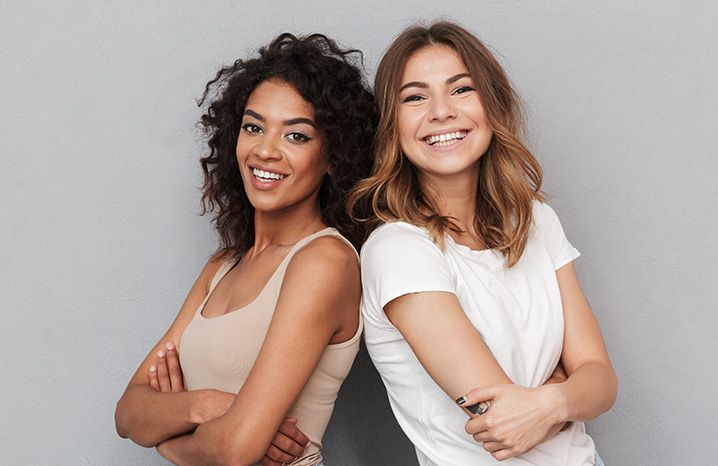 The Right Time is based on the simple belief that everyone should have the opportunity to pursue the future they want, including if, when, and under what circumstances to get pregnant.
What We're Doing
The Right Time is improving information about, and access to, quality contraceptive services. The initiative is helping Missourians obtain contraceptive services by reducing costs and improving access and knowledge. We're focused on increasing equity and ensuring all people have access to quality family planning regardless of their insurance status or zip code. In 2022, MFHC's Title X program and The Right Time initiative served 38,505 adults and teens with high-quality, culturally responsive, affordable sexual and reproductive healthcare services.
The Right Time is led by Missouri Family Health Council, Inc. (MFHC) and is an initiative of Missouri Foundation for Health.
The Why
Currently, more than half (51%) of all pregnancies in Missouri are described by people themselves as unintended. Although there have been broad declines in unintended pregnancy, both nationally and in Missouri, large disparities remain. Low-income individuals, people of color, and those in rural areas have disproportionately high rates of unintended pregnancy.

Moreover, the effort to reduce unintended pregnancy and clear the way for people to achieve the goals they have set for themselves is responsive to the wishes of Missouri residents. More than four in five Missourians (81%) believe more should be done in their community to help teens and adults avoid unintended pregnancy. Support is wide and deep – 72% of Missouri residents support doing more to help people avoid unintended pregnancy, regardless of gender, age, income, education, race, or political affiliation.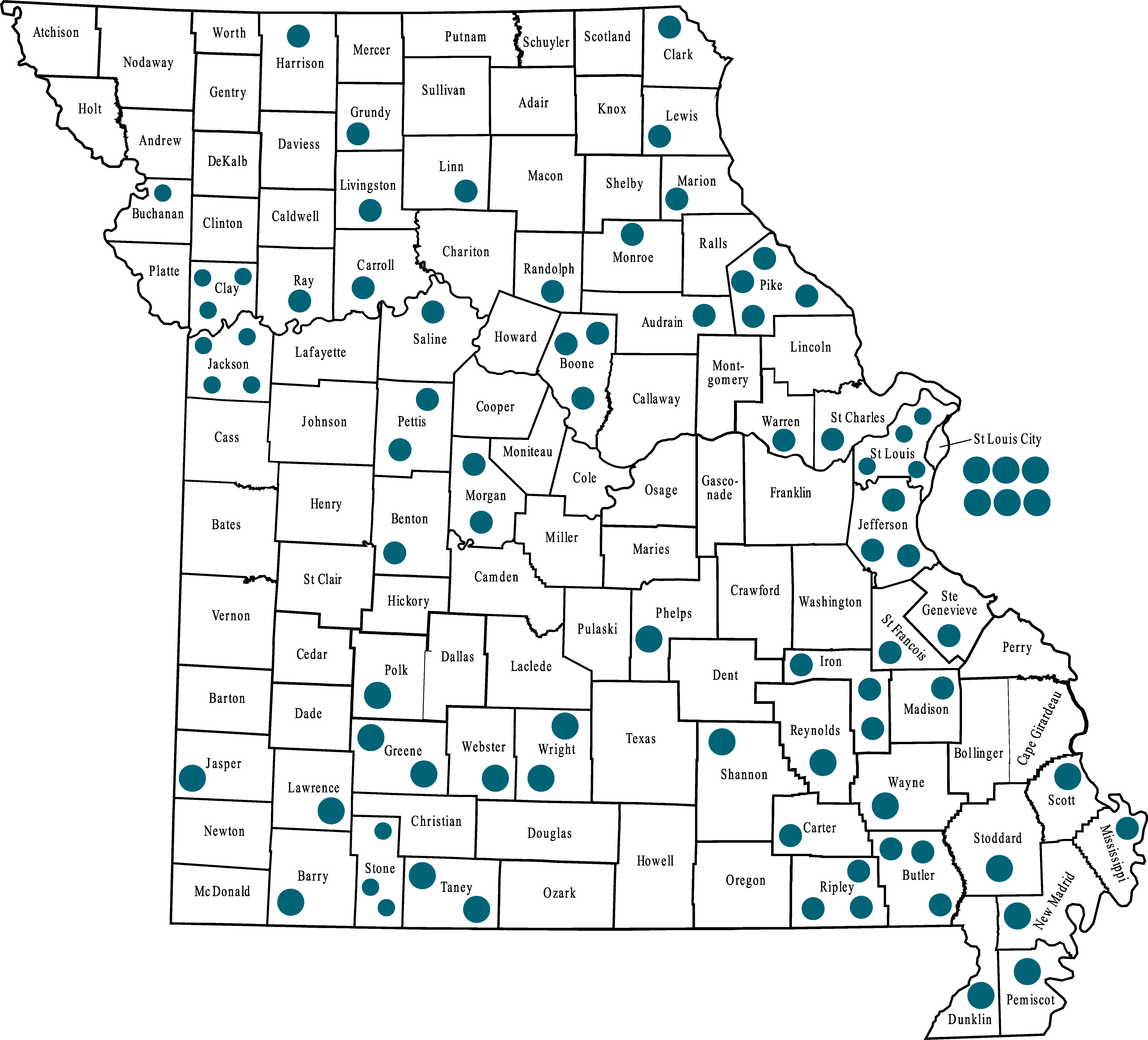 Who's Involved?
The Right Time is working with a variety of health centers across Missouri to provide training, assistance, and funding to expand access to the full range of contraceptive methods. Participating health centers include:
Fordland Clinic (Fordland and Kimberling City)
Planned Parenthood of the St. Louis Region and Southwest Missouri (St. Louis, Joplin, Springfield)
Contraceptive Choice Center (St. Louis)
Columbia/Boone County Public Health and Human Services (Columbia)
Jefferson County Health Department (Arnold, Hillsboro)
East Missouri Action Agency (Park Hills, Cape Girardeau, Fredericktown)
Butler County Health Department (Poplar Bluff)
Pike County Memorial Hospital (Louisiana, Bowling Green, Vandalia)
Planned Parenthood Great Plains (Columbia)
Need no-cost birth control? Visit TheRightTime.org to find a clinic in your area.

Our Impact
Data from January 1, 2022 through December 31, 2022