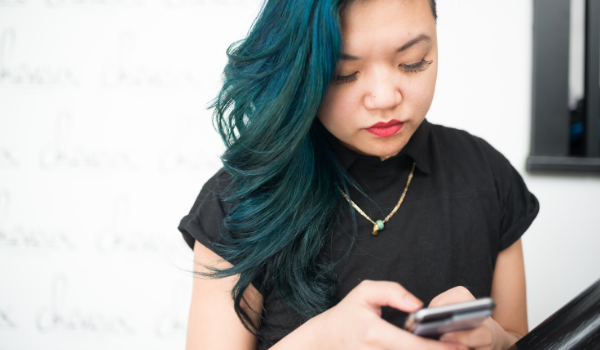 Reach Out to Your Legislators
Legislators want to hear from you, their constituents! Find your legislators' contact information.
---
Join Our Letter League!
Especially when the state legislature is in session, there's a lot to dominate headlines. That's why we need your help to cut through the noise and turn up the volume on sexual and reproductive health advocacy. Are you willing to submit a letter to the editor (LTE) in your area? Then join our Letter League, a dedicated group of individuals ready to submit LTEs. We'll get you everything you need and make the process easy for you, from start to finish. Simply sign up to join and we'll follow up with you on next steps in the letter-writing process.
---
Register to Vote and Show Up at the Polls
For voting information, including where to find your local polling location and registering to vote, visit the Missouri Secretary of State's website.
---
Resources to Track Bills
Visit our partners' websites below to view bill trackers and other relevant information on proposed legislation:

Our Impact
Data from January 1, 2021 through March 31, 2021