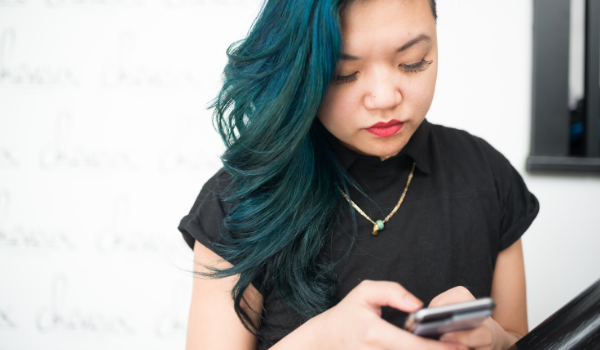 Sign Our Current Petition
According to a new public opinion poll conducted by The Right Time initiative, 76% of Missourians believe the state legislature should increase access to birth control. Click here to let lawmakers know that you are in the 76%.
---
Reach Out to Your Legislators
Legislators want to hear from you, their constituents! Find your legislators' contact information.
---
Join Our Letter League
We need your help to turn up the volume on sexual and reproductive health advocacy. Are you willing to submit a letter to the editor (LTE) in your area? Then join our Letter League, a group of people standing ready to submit LTEs. We'll get you everything you need and make the process super easy for you.
---
Register to Vote and Show Up at the Polls
For voting information, including where to find your local polling location and registering to vote, visit the Missouri Secretary of State's website.

Our Impact
Data from January 1, 2021 through December 31, 2021