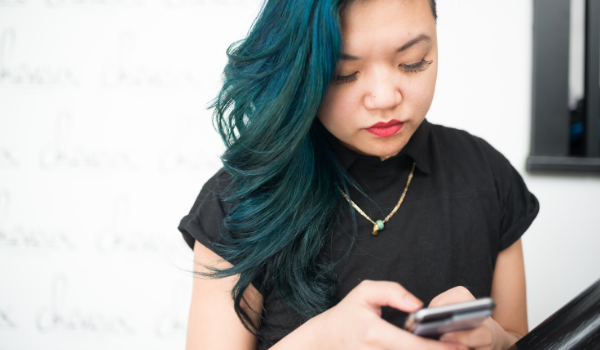 Reach Out to Your Legislators
Legislators want to hear from you, their constituents! Find your legislators' contact information.
---
Register to Vote and Show Up at the Polls
For voting information, including where to find your local polling location and registering to vote, visit the Missouri Secretary of State's website.
---
Resources to Track Bills
Visit our partners' websites below to view bill trackers and other relevant information on proposed legislation:
---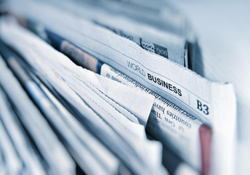 Submit a Letter to the Editor or Op-Ed
Letters to your newspaper's editor and op-ed pieces are excellent ways to advocate for reproductive healthcare.
A well-written letter to the editor or op-ed piece should:
Reach and inform readers and the community at-large.
Focus on increasing awareness of the benefits of reproductive healthcare.
Increase discussions about reproductive and sexual health.
Here are some pointers to ensure that your writing not only gets published in your local newspaper, but that readers take the time to consider what you've written:
Most opinion pieces are short and to the point – they're rarely over 300 words total.
State your topic or reason for writing.
State the reasons for your interest. Cite facts, statistics, examples, and anecdotes to support your point of view. Local facts about the issue are particularly effective.
Once your position is established, propose logical ways to address the issue.
Need more help? Contact MFHC's Communications Manager!

Our Impact
Client data from April 1, 2019 through November 30, 2020