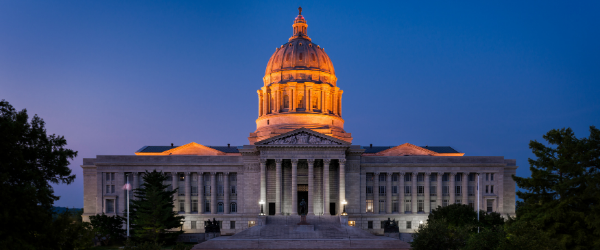 Our advocacy seeks to increase health equity and access to reproductive and other safety net services through stakeholder engagement, mobilization, and advancing a shared policy agenda.
MFHC's 2023 policy priorities are:
Ensure Medicaid operates effectively and is structured to provide the best care possible;
Broaden access to contraception and contraceptive equity;
Ensure racial and LGBTQ+ equity in access to healthcare;
Streamline and improve the state Women's Health Services Program (WHSP);
Defend against attacks to the health safety net;
Assure accurate and comprehensive sexual and reproductive health information and referrals, including to legal abortion outside Missouri;
Repair and improve the federal Title X program;
Increase access to STI testing and treatment;
Provide young people with comprehensive sexual health education in public schools; and
Improve insurance billing practices to ensure confidentiality for dependents and spouses, when requested.
MFHC also supports partner organizations in achieving interconnected policy goals.

Our Impact
Data from January 1, 2022 through December 31, 2022