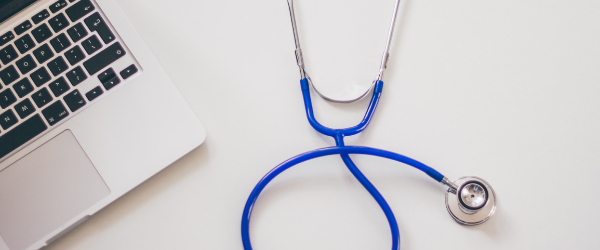 Welcome to the Missouri Family Health Council, Inc. portal. All information contained on this site is proprietary and should not be shared with anyone outside the network.
Please enter your username and password into the form below to access the MFHC portal.
If you do not have a username, click "Need A Username?" and allow 24 business hours for your request to be approved. When creating a new account, please use your agency email address as the username.

Our Impact
Data from January 1, 2022 through December 31, 2022